Exceptional and Affordable Care for Pets
The Spartanburg Humane Society Veterinary Clinic provides veterinary services for pet owners in the community, people who adopt their new pet from the Spartanburg Humane Society, and animals who have been neglected or abused by irresponsible pet owners. Our highly skilled veterinary staff provides for the medical needs of over 25,000 animals every year.
Low Cost Vaccination Clinics
Vaccination clinics are held every Monday from 4:00 p.m. to 6:00 p.m. Rabies vaccinations are $9, Distemper Booster vaccinations are $11, and Bordetella (boarding) vaccinations are $11. The Spartanburg Humane Society also offers permanent microchip identification for a low $15.00 at the vaccination clinic.
Permanent Microchip Identification
A microchip ID is a small chip, the size of a piece of rice, injected into the fleshy area between your pets shoulder blades much like a vaccination. This chip contains an identification number unique to you and your pet.
Shelters and veterinary clinics are armed with scanners that will show your pet's ID number when scanned and return him home quickly and safely if he becomes separated from you.
Provide your dog or cat with a microchip at the Humane Society for only $20 for walk-ins. Microchips are also $15 at our vaccination clinics on Mondays from 4:00 – 6:00 p.m.!
Guardian Angel Program
The Guardian Angel fund allows us to provide medical treatment for otherwise adoptable animals who arrive at the Spartanburg Humane Society either sick or injured as a result of being mistreated, neglected, or abused.
By covering the cost of treatment, Guardian Angels partner with the Spartanburg Humane Society to remove financial obstacles to adoption.
This life-saving fund relies on the generosity of donor support. Become a Guardian Angel.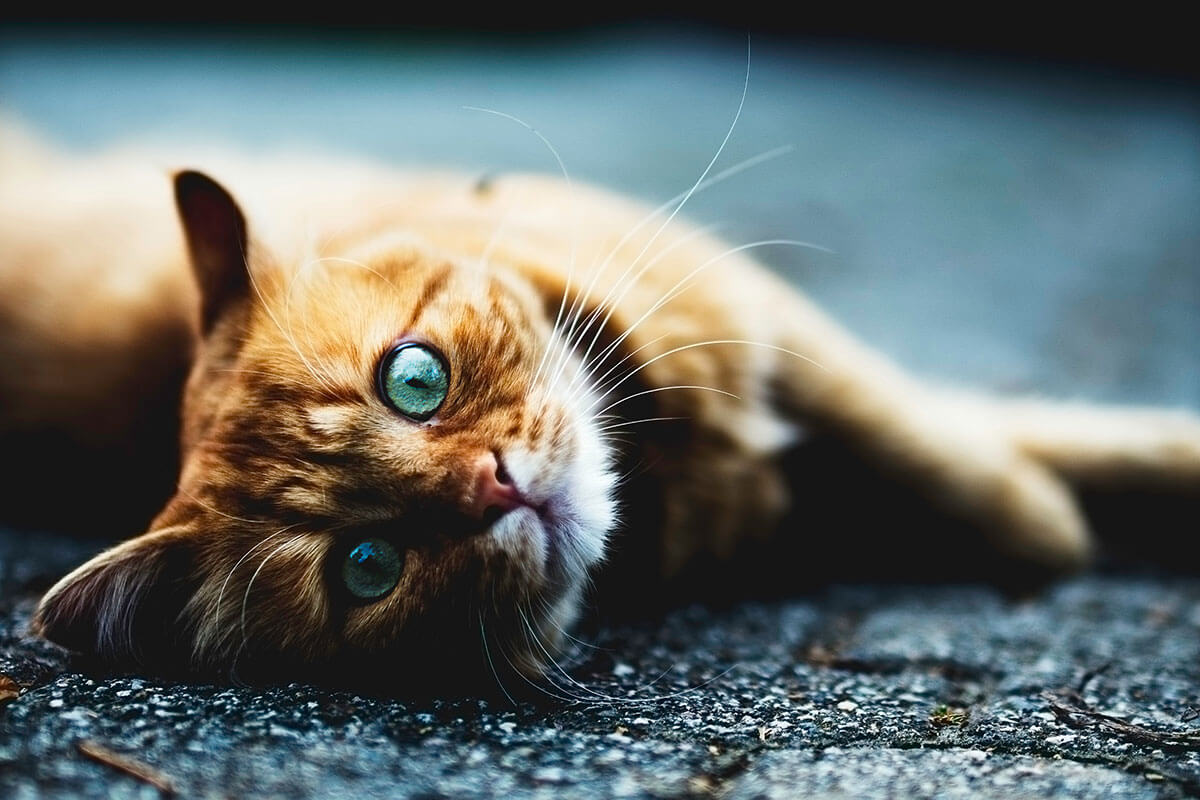 Spaying your female pet before her first heat will reduce or eliminate:
Mammary (breast) tumors
Ovarian cancer
Uterine infections or cancer
Messy heat cycles that attract males from as far as a mile away to your house
Risks associated with pregnancy or giving birth
The Spartanburg Humane Society recommends you get your pets spayed and neutered as early as possible! In order to do this, we recommend asking your vet for advice and pricing or contacting Animal Allies or calling around to local vets to set up an appointment.
Spaying your female or neutering your male pet may be one of the most responsible things you can do as a pet owner.
Nearly every day the Spartanburg Humane Society is visited by pet owners who have come to the shelter with baskets and boxes and armfuls of puppies or kittens they cannot care for.   It is no mystery as to how this happened and that it could have been prevented.
While we will always be here for animals in need,  we know there is a better way!  Rather than visiting the Spartanburg Humane Society Receiving department with a carload of puppies or kittens, please contact your vet and have your pet spayed or neutered. The benefits to your animal and to our community far outweigh the expense.
If preventing unwanted litters is not strong enough motivation, there are many other benefits to consider.  Having your pets spayed or neutered is a healthy and smart decision!
Need Vaccines?
The Spartanburg Humane Society wants to keep your pets safe and healthy. We host a weekly vaccine clinic every Monday from 4:00-6:00pm. No appointment necessary! Our lines can get long, because of this, we do recommend that you have your animal in a carrier or on a leash.
Vaccines for Dogs:
Rabies
$9.00
DA2PPV
(canine distemper combo)
$11.00
Rabies and DA2PPV
$20.00
Microchip Identification
$15.00
Vaccines for Cats:
Rabies
$9.00
FVRCPV
(feline distemper combo)
$11.00
Rabies and FVRCPV
$20.00
Microchip Identification
$15.00
The Spartanburg Humane Society wants your adoption experience to be as positive as possible.  We consider every adoption not as the end of our relationship with that lucky pet, but as the start of a new relationship with that pet's new parent — You!
We want your adoption to be successful!
Low cost veterinary care for recently adopted animals is just one of the many support services we offer.
For pet owners who do not have a relationship with a veterinarian, we encourage you to check around, meet several veterinarians to see who fits your needs – budgetary, location and personality. We want everyone to feel at ease with their veterinarian.  This professional is key to your pet's health and the overall success of the adoption.   These furry beings are new members of your family ready to provide unconditional love…show them the same love.
Anytime you bring a new pet into your family, you should be prepared for follow-up veterinary visits. Whether you adopt from a humane society like the Spartanburg Humane Society or acquire your pet elsewhere , minor medical issues may come up. In the case of young animals, booster vaccinations or repeat treatments for common intestinal parasites (worms) are often necessary.
When animals first come under our care we constantly monitor their health during their stay at the Spartanburg Humane Society.
Spartanburg Humane Society low cost veterinary care for adopted animals is one of the ways we support you and your pet after you go home!  If you have a medical question about your new adopted pet contact us by email or call 864-583-4805 ext. 115.
We also offer support services for behavior questions.
Veterinary Services for Low-Income Pet Owners
The Spartanburg Humane Society Veterinary Clinic is now offering limited veterinary services for low-income pet owners.
An ounce of prevention is worth a pound of cure!  Preventative medical care is as important for your pet to stay healthy as it is for you. Annual physical exams, vaccinations, and parasite protection are all very important for the overall good health of your furry family members.
When these things are not done, you are putting your pet at risk for serious health problems. It is much easier — and less expensive — to prevent illness than to try and cure a disease once it has taken hold.
The Spartanburg Humane Society believes that no animal should need to be relinquished because of minor, treatable medical conditions. If you think you cannot afford to give your pet the care it needs, we are here to help!
If we are unable to treat your animal at this time, please call your local vet for their pricing! Many veterinarians are able to assist you with payment plans and special pricing. Please call around to find a good fit for your budget. Your furry family member is important, do not wait until it is too late.
Services we offer:
The Spartanburg Humane Society Veterinary Clinic is pleased to offer wellness services and treatment for minor illnesses and injuries.
Flea Control
Feline Leukemia/
FIV Tests
Vaccination
Fecal Exams and Deworming
Heartworm Testing
And More!
We are not able to accept patients for major surgery or emergency care at this time.
Click here to see if you qualify to use our low-cost veterinary clinic.
Prevent heartworm disease in your dog
Heartworms are very different from intestinal parasites, such as roundworms or hookworms. Heartworms are passed by mosquitoes and live in your pet's heart and other organs. If not treated, heartworms can gradually cause serious damage and even death.  For this reason, it is called a silent killer.
While intestinal parasites can be treated relatively quickly and easily, the treatment for heartworm disease is much more serious and complicated. It is also much more expensive, costing many hundreds of dollars and in some cases $1,000 or more.
The key to combating heartworm disease is prevention! A simple blood test and then regular monthly preventative tablets will keep your pet heartworm free. If your pet is not currently on a regular, monthly preventative, prescribed by a veterinarian, your pet is not protected.
Heartworm disease prevention tips:
Heartworm disease prevention tips:Heartworm disease in cats:
Myths about heartworm disease:
How can I help dogs with heartworm disease at the Spartanburg Humane Society?
1(Courtesy of the American Heartworm Society)
Clinic Appointment Calendar