ADOPT.
DONATE.
MAKE A DIFFERENCE.
Welcome to the
Spartanburg Humane Society
Serving Spartanburg County Since 1964. We offer a variety of programs and services for both pets and pet owners. Our mission remains focused on providing excellent shelter and care to homeless animals in need, the Spartanburg Humane Society has evolved to develop proactive strategies aimed at combating the root causes of substandard animal care and thousands of unwanted animals.
The Spartanburg Humane Society is located at 150 Dexter Road in Spartanburg, SC.  In 1964, a group of concerned citizens led by Mary Frances Grimes incorporated the Spartanburg Animal Welfare League (SAWL) to provide a humane method for managing the homeless animal population.  Today, the vision of Mrs. Grimes and the original board of directors is reflected in the pivotal increase in the "live release" rate and the reduction in the length of stay for each animal.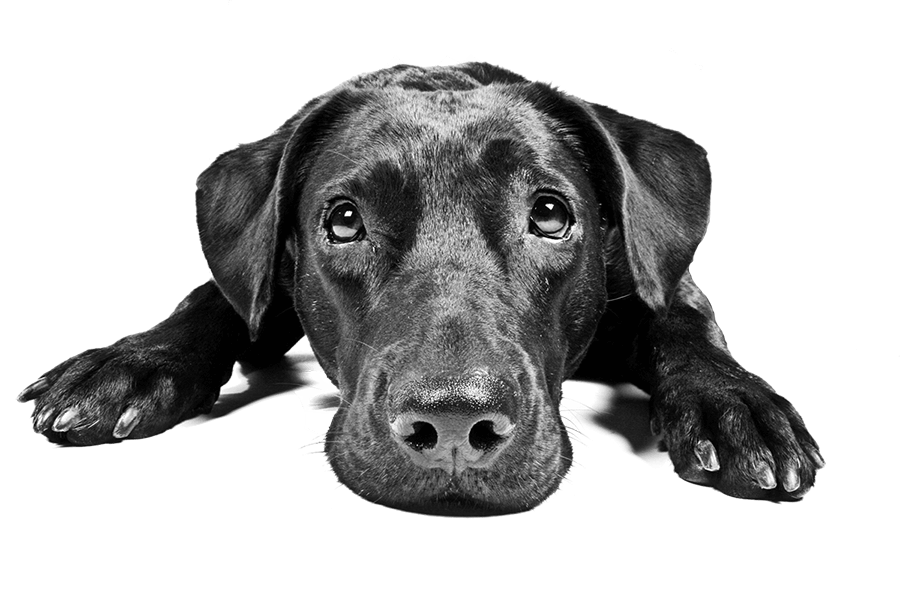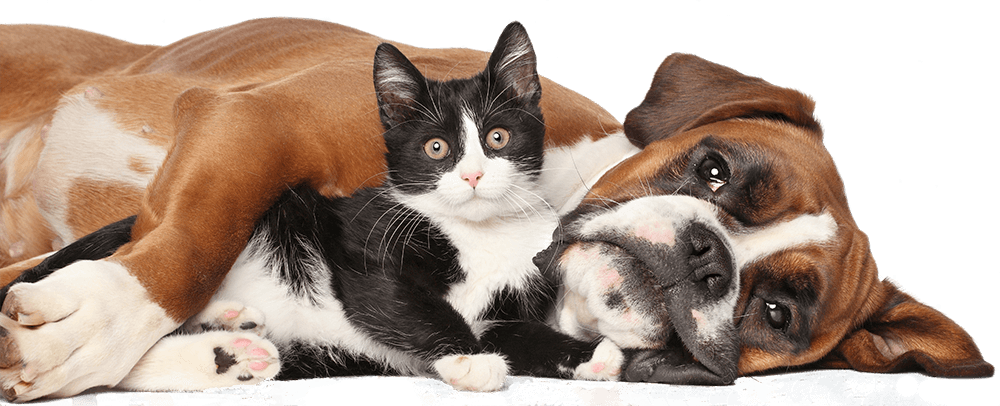 Are you a member of the community curious about what the Spartanburg Humane Society is all about?
A loving home searching for your next best friend or newest addition to your family?
A supporter interested in learning more ways in which you can help?
An educator hoping to bring messages about responsible pet care in the your classroom?
A pet owner looking for assistance with ways to keep your animal in your home?
Or a pet lover interested in donating your time to animals at the SHS?
How can you help?
True to our mission statement, there are both reactive and proactive sides to the work we do at the Spartanburg Humane Society.  We respond to the needs of each and every animal who comes through our doors, while also working to keep pets and their people together through our community programs.
Help us spread the word about the many affordable and life-saving programs the SHS offers our community.  As more people utilize our services, fewer animals will come to us in need of shelter.
Home Programs
As we respond to the immediate needs of displaced animals, we also offer services that help owners keep pets at home.
Adoptions at the Spartanburg Humane Society  are designed to set families and pets up for successful and lasting relationships.
Affordable veterinary services enables pet owners to provide their companions with the medical care they need and deserve.
Humane Education programs share information on responsible care with current and future pet owners. . .
As we work to help pet owners make responsible choices for their best friends — decisions that will keep them at home where they belong — we are always here for the lost, abandoned, neglected, and unwanted animals who need us!
Numbers aren't everything.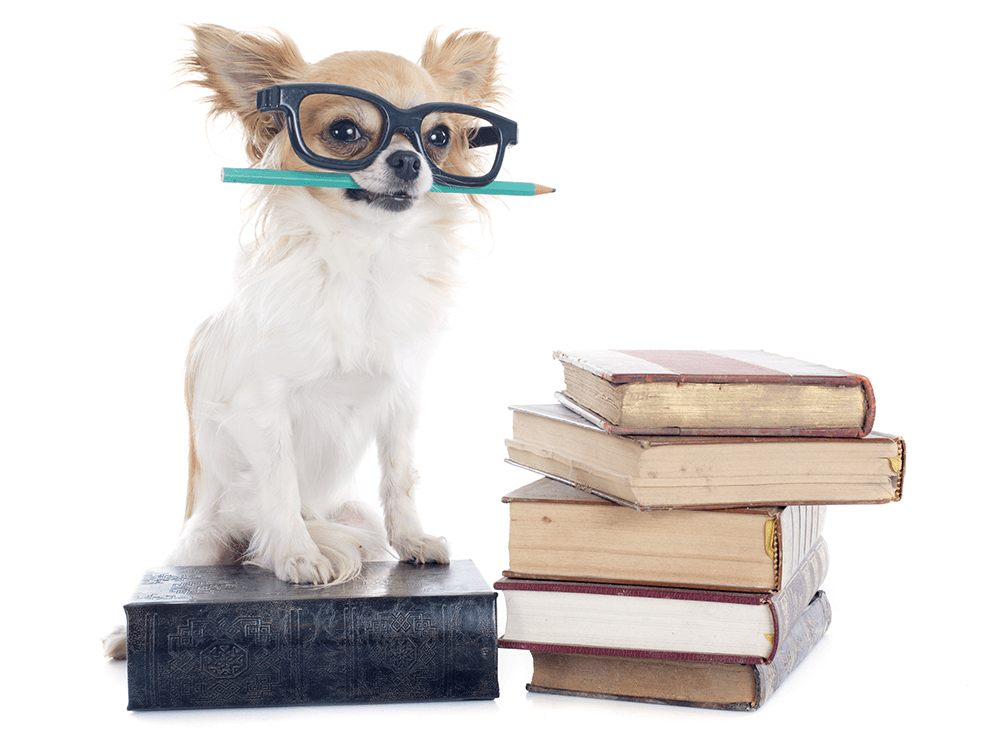 Statistics for Animals Sheltered at the Spartanburg Humane Society
The data below includes statistics from 2016 and 2017. We are happy to share our progress in reducing euthanasia for both dogs and cats.
To the SHS team, each of these numbers is an animal we cared for and fought for.  We celebrate each happy ending and mourn each lost life. And each of these outcomes motivates us to keep fighting harder.  Please join our efforts.  We encourage you to learn more about how you can become involved.
To download our statistics for 2016, click on the download button. Download Now
To download our statistics for 2017, click on the download button. Download Now
If you have questions about our statistics, please contact us.
Spartanburg Humane Society
150 Dexter Road Spartanburg, SC 29303
ph: 864-583-4805 | fax: 864-542-9139
Adoption:  Monday – Saturday 12pm – 6pm
Spartanburg Country Animal Control:  864-596-3582
Spartanburg City Animal Control:  864-582-1558
Monday – Saturday 9am – 9pm | Sunday – 10am – 6pm
Spartanburg Humane Society Lost and Found & Receiving:
Monday – Saturday 9am – 11am | 12pm – 6pm
Cats for Adoption at PETCO:
1931 East Main Street Suite D
Spartanburg, SC 29307
Monday – Saturday 9am – 9pm
Sunday – 10am – 7pm
Adoption
864-583-4805 — ext. 101/102
---
Make a Donation 864-583-4805 — ext. 118
---
Humane Education 864-583-4805 — ext. 113
---
Volunteer 864-583-4805 — ext. 108
Receiving/Lost and Found
864-583-4805 — ext. 116
---
Rescue Department
864-583-4805 — ext. 103
---
Veterinary Clinic
864-583-4805 — ext. 115
Wayne Blackburn, Shelter Manager, extension 105
Mandy Blanton, Volunteer and Foster Coordinator, extension 108
Lisa Cook, Vice President of Operations, extension 110
Angel Cox, Chief Executive Officer, extension 107
Rhonda Geter, Adoption Outreach & Rescue Coordinator, extension 103
Shail Radloff, Executive Director, extension 106
Kelly Stockwell, Intake Director, extension 116
Spartenburg Humane Society
Cats for Adoption at PETCO