Donate Today to Help Animals
Support the Spartanburg Humane Society and the animals in our care!
The Spartanburg Humane Society is a 501(c)(3) designated private, non-profit organization independently governed by a local board of directors. The Board guides our vision, which is carried out by committed, knowledgeable, and skilled staff members. We do not receive regular funding from any national humane organizations. Every year, the Spartanburg Humane Society becomes home to thousands of animals who have been neglected, abandoned or abused. Our mission is to provide quality care for these pets while educating the public about issues affecting animals in the community.
We rely on the generosity and support of friends like you to continue our lifesaving programs and give each of these animals the love and kindness that they deserve.
The strength and capacity of the Spartanburg Humane Society reflects the extent to which community members support our mission. Ultimately, friends like you determine the scope and reach of our services.
Regardless of the size, your gift matters. Because the SHS is a registered 501 (c) 3 non-profit organization, all donations are tax-deductible.
Make a donation for animals:
Every dollar helps every collar so any donation is welcome.
If you would like to make your donation monthly, please leave the quantity as 1. Changing the quantity will charge your card all at once, rather than making it monthly. E-mail us and tell us how long you want the donation to recur.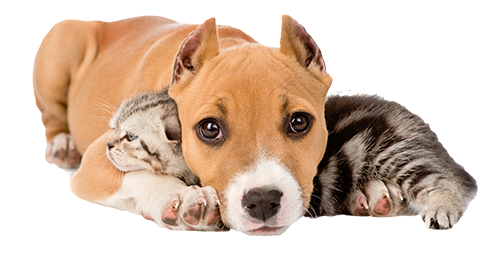 Save Thousands of Animals With Just One Call…
To Your Estate Planning Professional!
Support from donors like you helps the Spartanburg Humane Society care for thousands of animals each year.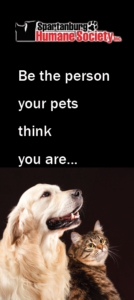 But, did you know that you can help the animals AND receive tangible financial benefits, including current tax deductions, avoidance of long-term capital gains taxes, and reduced estate and gift taxes?
Our planned giving guide can help you to explore opportunities that combine your philanthropic giving with your own financial needs and tax-planning strategies.
There are a number of benefits you can receive when making a planned gift to the Spartanburg Humane Society. Most importantly, you can ensure that your impact on the well-being of animals will continue long into the future.
There are many ways to include charitable giving to the Spartanburg Humane Society in your estate plan to gain valuable tax relief as well as support our work on behalf of homeless animals.
Remember, it does not need to be a large amount of money today to make a big difference tomorrow!
Download a copy of the Spartanburg Humane Society Planned Giving Guide (please be patient as it loads).
If you have questions about funding a particular program at the Spartanburg Humane Society, e-mail us, or call 864-583-4805, ext. 118.
There are many different ways to plan for future gifts, here are a few:
Bequests
Bequests are the easiest and most common planned gift. With a bequest, you can leave all or part of your estate to the Spartanburg Humane Society, in your will. You may also designate items of personal property for the Spartanburg Humane Society as well.
Funds are invested and ensure the future strength of our organization. Restricted bequests can also be made for specific programs or uses.
Gifts of Real Estate
Gifts of real estate are often attractive alternatives to traditional gifts. When you make a gift, you often can deduct the appraised value of the property from your income tax liability.
You can also avoid capital gains liability, remove the property from your estate, and relieve yourself of any future management worries.
Charitable Trusts
There are a variety of charitable trusts that can be formed naming the Spartanburg Humane Society as a beneficiary.  For example, there are two types of charitable remainder trusts: the annuity trust and the unitrust.
The charitable remainder annuity trust provides a fixed annual payment stated as an amount, or as a percentage of the value of the initial trust assets. The annual payment amount will not change over the term of the trust.
The charitable remainder unitrust provides a variable annual payment, based on a percentage of the trust assets as revalued annually.  Often, at the end of the term of the trust, the principal, or "remainder," will be passed along to your designee, in this case the Spartanburg Humane Society.
Retirement Plan Funds
If you name the Spartanburg Humane Society as the beneficiary of your Individual Retirement Account, 401(k), 403(b), or other qualified pension plan, your estate will receive a charitable deduction for the full amount of these funds.
Retirement accounts can be heavily taxed and can significantly reduce the value of your account when given to an individual.
By making a charitable gift, the tax burden on your estate may be reduced and your heirs may receive increased amounts from other assets set aside for them under your will.
Life Insurance
You can designate the Spartanburg Humane Society as the beneficiary of your life insurance policy, established as a gift, and enjoy income tax deductions for the gift.
Many donors choose to use life insurance to make a gift because it allows them to make a gift much larger than they thought possible.
When you do decide to make a charitable gift using your insurance policy, keep this information in your estate plan file where your executor will be aware of the gift at the time of your death.
Estate planning is different for every person and can be quite complex, we advise you to obtain professional advice when designing the plan that is right for you.
Thank you for considering leaving a legacy for the Spartanburg Humane Society and the animals in our care.
Give a Gift in Memory or Honor of a Special Person or Pet
Choosing to give a gift in memory or honor of a special person or pet is one of the most popular ways to support the work of the Spartanburg Humane Society. Please also complete Memorial or Honor Gift Form so we can properly acknowledge your gift.
You can give a gift in special recognition of a person, family, event, or occasion band honor them by helping countless animals in need.
You can also remember a pet, loved one, or special individual by dedicating a gift to the Spartanburg Humane Society in their memory.
When we receive your memorial or honorarium, we will send you a gift acknowledgement and send the person you designate a card notifying them that a gift has been made in their honor. For memorial gifts we will send the card to any family member or loved one you ask us to.
You can also download a Memorial or Honor Gift Form to print and mail it in if you would prefer (give it a moment to load).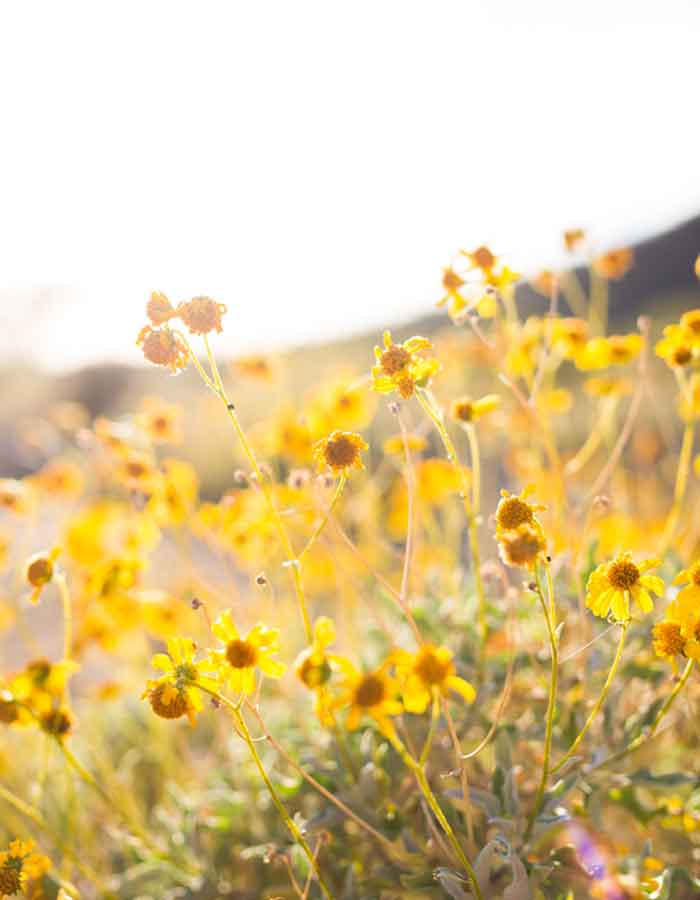 The Guardian Angel Program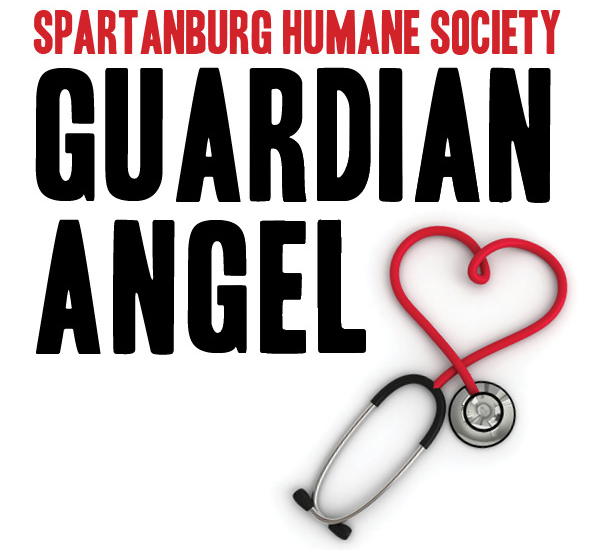 The Guardian Angel Program Provides Lifesaving Medical Treatment People often assume that because the Spartanburg Humane Society has an in-house veterinary clinic, we also have the resources to treat all sick or injured animals, regardless of their condition. In actuality, the financial demands of providing excellent care for nearly 7,000 animals a year, combined with the extra cost of special veterinary treatments, limit our ability to meet unique medical needs. The Guardian Angel Fund was established by Spartanburg Humane Society staff, volunteers, and friends as a way to cover expenses for treatment above and beyond the regular veterinary services animals receive while in our care.
Guardian Angels have helped the Spartanburg Humane Society cover the cost of treatment for heartworm disease, injuries, illnesses, and long-term neglect, thereby removing these conditions as barriers for pets finding a good home. When confronted with so many innocent dogs and cats who do not have a second chance, the Guardian Angel Fund is truly a blessing to deserving animals, to the families who adopt them into their homes and hearts, and to all of us at who celebrate every life saved.
Remembrance Garden Memorial Brick
The Spartanburg Humane Society Remembrance Garden is a special place of reflection where we remember pets, supporters, and loved ones.
The uncompromising loyalty of a dog and the graceful antics of a cat enrich the lives of so many of our families.
We understand the grief when this bond is broken by the passing of a pet. The Spartanburg Humane Society offers bricks engraved with a special saying for $50.00.
Your brick is placed in our Remembrance Garden around the pond and waterfall. You may visit this tranquil place any time and reflect upon the memories of your beloved pet or loved one.
By purchasing a brick to adorn the garden walkway, one can honor or memorialize the people and animals that have affected their lives in a special way.
You can also download an order form here and mail it in if you would prefer (give it a moment to load).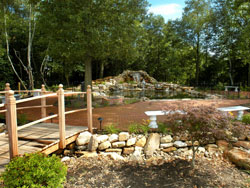 Support our Transport Program
Going the Extra Mile to Save Pets!
The Spartanburg Humane Society transport program helps animals from our shelter find new homes through adoption partners in other areas. We are partnering with reputable shelters and adoption groups where potential adopters outnumber available dogs and puppies.
Support Our Transport Program
From pre-trip veterinary check-ups, to staffing and gas for the trip, the costs for running a bus full of pets for long distances can really add up!
But it is worth it.  It's hard to put a price tag on a lifetime of love for a dog and the unyielding devotion the dog gives back. That's why the Spartanburg Humane Society staff is so committed to this and all of the Spartanburg Humane Society programs.
If you or someone you know would be interested in sponsoring an entire trip, please contact us by email.
Regardless of how you support the Spartanburg Humane Society transport program, we will email you a picture of a dog who hitched a ride because of your generosity!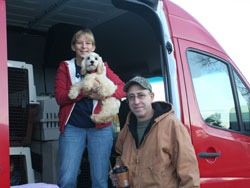 Grant Their Wishes!
The Spartanburg Humane Society relies on generous donations of goods to help us care for the thousands of animals who come to us every year.
From rolls of cotton balls to a power point projector, every item donated from our wish list helps us to save funds that can be invested back into our programs.
Download a copy of our wish list.
Donations can be dropped off at the shelter (map) during our regular business hours. For special items or if you need assistance, please call us at 864-583-4805 ext. 118 or contact our development team for more information or to arrange a drop-off time.
If you are not sure what to give, please consider a financial donation.  Monetary gifts go a long way toward helping us purchase much needed items like prescriptions for sick animals or special food for an animal with dietary needs.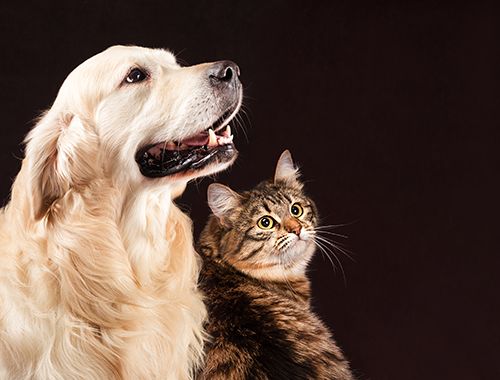 Gift Certificates
Tractor Supply
Joanne Fabric
Walmart
Lowes
Petco
PetSmart
Gas
Basic Animal Needs
Pedigree dry and canned dog and puppy food
Dry and canned cat and kitten food
Dog and cat treats
Small, medium and large Kong brand dog toys
Yarn to make cat blankets
Tennis balls
New and gently used dog and cat toys
Rabbit Pellets without seeds
Equine Pellet bedding
"Carefresh" bedding
Vitamin C Drops for rabbits
New or used carriers and crates
Gently used bath towels
Enrichment Items for Shelter Animals
These items help our pets pass the time having some fun in their kennel.
For Dogs:
Tennis balls
Busy Buddy Squirrel Dude
Classic Kong
Kong Stuff-a-Ball
Non-edible Nylabone
For Cats:
Toy Mice
Puff Balls
Crinkle Balls
Ping Pong Balls
Supplies
Anti-bacterial hand soap
Brooms and dust pans
Swiffer wet pads
Clorox Bleach
Laundry detergent
13 gallon trash bags
Dry erase markers
8 1/2 x 11 white copy paper
Pens
Scotch tape
Post-it notes
Sharpies
Avery labels 5160 (1″ x 2  5/8″) or 5163 (2″ x 4″)
Cotton balls
Rubbing alcohol
Hydrogen peroxide
Distilled Water
Windex
Latex gloves
Non latex gloves
If you have veterinary supplies not on the list you would like to donate please call us at 864-583-4805 ext 118 or contact our development team.
Landscaping and Maintenance
Power Tools
Chainsaw
Pole Saw
Paint Brushes and Rollers
Sandpaper
Round up
Dream List
Desktop Computer
Rolls of fencing for play area
Ferret/cat condo
Bigger Item?
If you have a bigger item you would like to donate that is not on the list please call 864-583-4805 ext 118 or contact our development team to make sure we can put it to good use!