Volunteering at the Spartanburg Humane Society
The work that the Spartanburg Humane Society accomplishes would not be possible without the generous contributions of our volunteers. By joining our team, you will help us provide lifesaving services and meaningful programs to pets and people throughout our community.
There are countless ways in which you can help!
Walking and training dogs, comforting cats, bathing puppies, helping our clinic staff at low cost vaccine clinics, taking pictures or video of adoptable pets, stuffing envelopes, visiting schools with our Humane Education Coordinator, landscaping to keep our grounds attractive and inviting, helping to raise awareness and support at special events. . . the list goes on and on.
If you love animals, and want to share your time and talents to help us better serve them, then the Spartanburg Humane Society has a volunteer opportunity just right for you! Learn more.
To reach the Volunteer department call 864-583-4805, ext. 108
or e-mail us your question.
Quick facts about becoming an Spartanburg Humane Society volunteer:
Join our winning team! On average, our volunteers give over 7,000 dedicated hours to the animals in our care each month.
The Spartanburg Humane Society volunteer program welcomes adults 16 years and older (opportunities for younger animal lovers).
The first step to joining our team is to complete an online volunteer registration form. If you prefer, you can download a registration form and mail or fax it in. We ask our volunteers to donate a $20 registration fee which includes a Spartanburg Humane Society volunteer t-shirt, all of your training materials and unlimited a hands on training.  The registration fee helps offset the cost of materials and the training staff.
After we receive your application, our volunteer coordinator will meet with you about what you would like to do for us. We will also set up up a time to show you the ropes here, give you some best practices, and tips. This way you will be confident every time you volunteer on your own!  You can get a refresher course by just letting us know you need a little more help.
After completing these steps, you are welcome to volunteer whenever your schedule allows!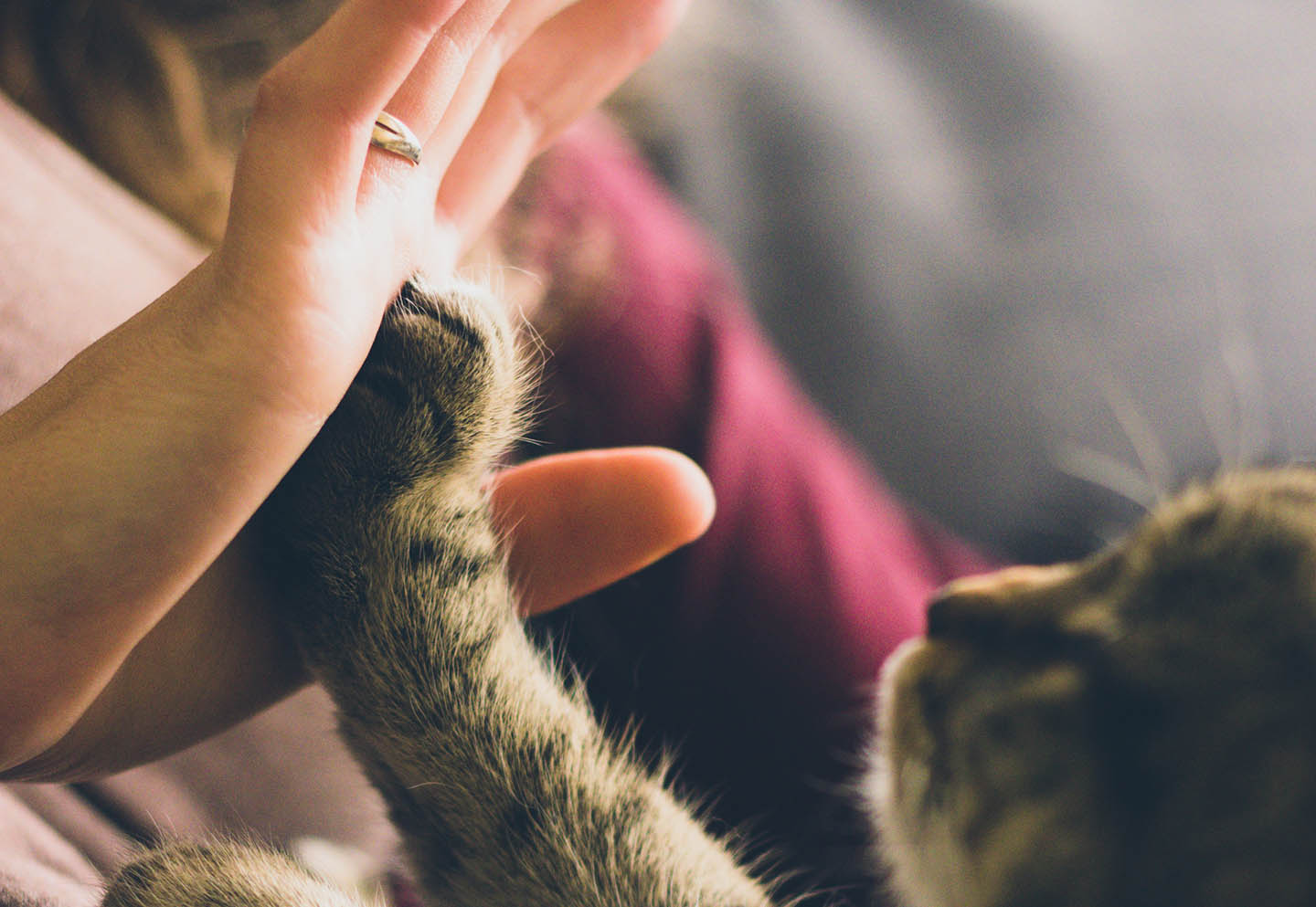 The following links will provide you with a brief overview of ways in which you can help animals at the Spartanburg Humane Society.
After completing a volunteer application, you will contacted by our Volunteer Coordinator. At that time, we will discuss each of the tasks below and more!  You will be able to ask any questions and work with the animals.
Feline Enrichment
Fun For Felines We need volunteers to cuddle with kitties, play with them, brush them or just spend quality time with them.  Volunteers even learn how to use clicker training to bring out the best in each cat.
By providing these cats and kittens with human interaction, mental stimulation, exercise and attention, you are improving their lives while they are awaiting the purr-fect home.
Human Education Assistant
Help Share Knowledge That Helps Pets
As an education volunteer, your job is be to assist the Humane Education Coordinator to inform audiences (of all ages) about Spartanburg Humane Society services and heighten awareness of ways people can help animals.  Our programs emphasize responsible pet care, pet overpopulation issues, and compassion for all living things.
Commitment:
Humane Education volunteers act as public ambassadors at speaking engagements. Events generally last for 1-2 hrs and are scheduled as requested.
Other Ways to Help
We know that not everyone can make it to the shelter to walk dogs or brush cats and kittens. And not everyone will enjoy helping out at special events or programs. Following are a few additional ways to help support Spartanburg Humane Society programs on behalf of pets and people:
Save and donate newspapers for use in our kennels
Donate or collect items from our Wish List
Spread the word about programs and services at the Spartanburg Humane Society
Ask for donations in lieu of birthday or holiday gifts
Make a financial donation
Donate or collect suggested toys for Spartanburg Humane Society animals
Cat Adoption Team at Petco
The PETCO located on the east side of Spartanburg, features some of our adorable adoptable felines.
You can help our homeless cats and kittens have another opportunity to find a permanent and loving home. The cats and kittens selected for this program will be able to reside in a specially designed enclosure within the store, 7 days a week.
Spartanburg Humane staff are responsible for transporting cats and kittens to and from the store, but SHS volunteers help us supervise, care for them, and help them get adopted during their stay.
You, as a member of the Cat Adoption Team (CAT) will act as a  spokesperson for these cats to the public. We know you  know these animals the best. You will know if they're playful or shy, if they like to nap, if they like cheek rubs, if they are independent. When an interested adopter asks a questions about one of these cats, our volunteers are able to help out and answer. This is one of our most need volunteer positions!  Our CAT members' responsibilities include, but are not limited to: cleaning enclosures, changing litter, feeding, medical observations, and providing TLC. The overall time for each shift is approximately 45 minutes – but you can stay longer to help find a home for the kitties. We are looking for volunteers who can work with minimal supervision, who are responsible and dependable, and of course who love our cats and want to help them go to a good home.
Commitment:
There is no time commitment for this position. Each shift typically takes 45 minutes. The more shifts you cover, the more you get to know the individual cats. Our cats are happy to have you as often as you can be there.
Two caretaker shifts are available seven days a week.
Morning Shifts
Monday-Saturday 8:00-10:00 am
Sunday 10:00-10:30am
Evening Shifts
Monday-Saturday 6:00-8:00 pm
Sunday 5:00-6:00 pm
Canine Enrichment
Socialize, Walk, and Train Dogs
A  game of fetch or a brisk walk can have a positive impact on a dog' day. If you love dogs, this is a wonderful way to spend quality time with those who are awaiting adoption.
We need volunteers for dog walking, basic obedience training, play fetch or spend quiet quality time with them. By helping these dogs get exercise, training, playtime, and human attention, you are improving their stay at the shelter and preparing them for life in a new home.
Commitment:
You are free to volunteer whenever your schedule allows!
Dog Bathing
Who Doesn't Love a Bath! Be prepared to get wet! Bathing dogs who are waiting to be adopted is an ongoing job. Bathing dogs prior to their spay/neuter surgery will send them to their forever home looking great!  If you have special pet grooming skills, we need you!
Photography
A picture is worth a thousand words, and that is certainly true for our animals! Many adopters peruse our website for adoptable animals before coming over the Spartanburg Humane Society. Many people will skip over the animals with out pictures. The more pictures we have of adoptable animals the better!
Commitment:
Photographer volunteers can come whenever and for however long their schedule allows.  We can provide you with a list of animals that are available for adoption, but do no thave a photo for the website.  We need you to capture that loving heart in a snap, so the animals in our care can find their forever homes as soon as possible.
Adoption Event Ambassadors
The Spartanburg Humane Society is attending more and more events in the community every year. The more volunteers we have out at these event- the more animals we can bring! What are we looking for in an event ambassador? Volunteers that are knowledgeable about the Spartanburg Humane Society and our practices. We are looking for people who are comfortable and confident in sharing information about the adoptable animals with the public.  We want all of our volunteers to wear a Spartanburg Humane Society shirt at all of our adoption events.  We can schedule you to work the entire event or just part of the event – whatever works for your schedule.  Can't make it to an event – maybe you could help us load the van with the animals so we can get off on the right foot.
How do I get started?
Complete a Volunteer Application then our Volunteer Coordinator will set up a time to meet with you.
You will be shown the ins and outs, given some of our best practices, and some tips.  You can volunteer where you feel comfortable.
Commitment:
You are free to volunteer whenever your schedule allows!
Create a Volunteer Account
Creating a volunteer account through our volunteer database called Voligistics is a crucial step in volunteering. Your voligistics account is how we communicate about upcoming events, holiday volunteer hours, notices, and other important information. Volgisitics is also where you sign up for volunteer shifts and events. You can create your account by clicking the red button below. If you have any issues logging into your account email Mandy at mandyb@spartanburghumane.org or Melanie at melanieb@spartanburghumane.org
[overlay_content unique-id = '28399']
Log Your Volunteer Hours
Keeping up with your volunteer hours is just as important to us as it is to you! Logging your hours in volgistics can help you track of your service hours for classes or projects. Some of our grants and donors ask information about our volunteers. They often ask how many active volunteers we have, how many hours of service they complete each year, and what programs they are spending their time volunteering for. If you have any issues logging your hours email Mandy at mandyb@spartanburghumane.org or Melanie at melanieb@spartanburghumane.org
[overlay_content unique-id = '28399']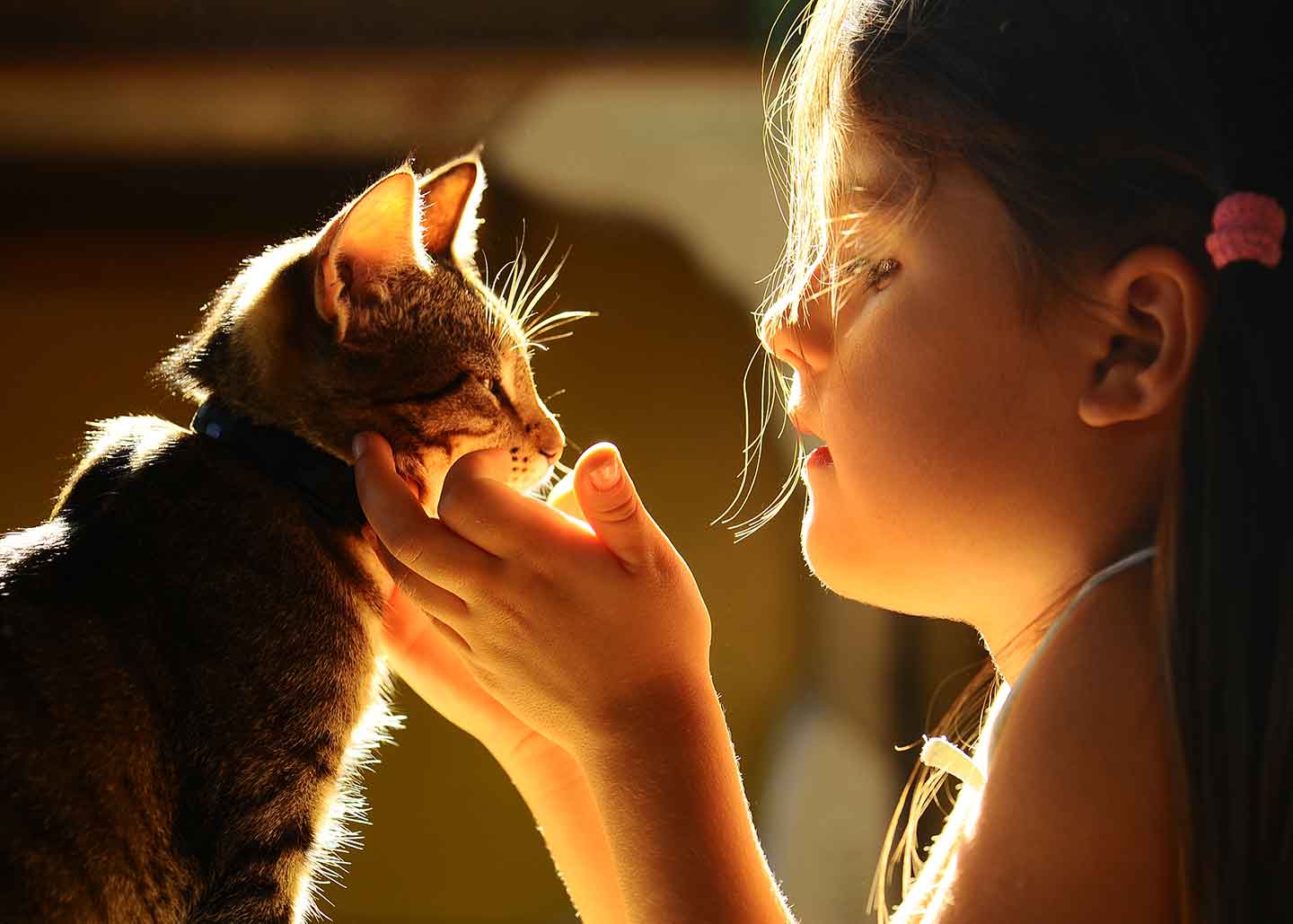 An animal that is not ready to be made available for adoption due to their age, size, health or need for socialization may be placed into the Foster Care Program. Spartanburg Humane Society staff will match qualified foster homes with the pet's special requirements or needs. Animals needing medical care are treated at the Spartanburg Humane Society at our cost.
Our foster families can be old or young, single or married with children, but they all have one thing in common – they have a place where homeless animals are welcome. Most of all, they have the ability to love an animal with all their hearts, care for them, teach/train them and prepare them to live forever as someone's beloved companion.
Foster Parenting Questionare